5 min read
Marketing Accountancy Services in 2020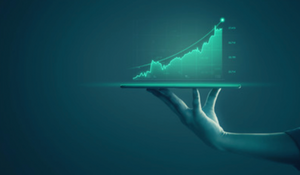 How do you possibly market accountancy services online and reach the people you want to when you are just one click away from losing them? Within a crowded, sometimes shouting arena (online), is it possible to offer a quiet, professional service that meets all the needs of a 2020 customer, looking for real hands-on guidance mixed with speed, accuracy and innovation?
Yes, but it takes a sensible and professional approach to grapple with the continuous modifications that accountants in 2020 have access to, with constant re-jigging of strategies to keep up with innovation within the industry and yet be sure of best practice, ethics and professionalism.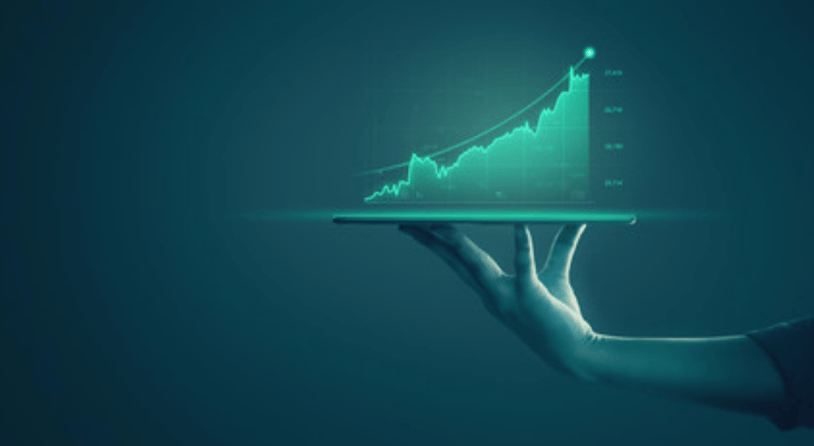 1. Statistics
We are all about them now and we need to be, otherwise we can't measure how we are doing and the increased ability to pull out the numbers has made them more accurate and useable for making decisions. Let's look at some of them.
72% of consumers will now only engage with personalised marketing messages.
80% would rather watch a brand's live video, than read a blog (imagine trying to build a shed with just the words on how to do it – a YouTube video takes half the time for 100 times the information) but…you are now reading a blog….
70% of people will now choose a 'Message Us' button, over a 'Call Us' button. Are we now wanting the written response over the phone response because we are losing the art of conversation? Or do we prefer the immediate response to our question, written down so that we can refer to it at our leisure? The latter is a better alternative for an accountant as it gives time to think and accurate advice to a potential client – it's a situation where both parties are happier.
25% is the improvement in customer satisfaction with messaging over phone calls – phone calls still have their place however and face to face contact is still the best (thank goodness for that).
93% of marketing experts agree that interactive content effectively engages consumers versus 70% for static content…
In Accounting terms, 72% of accounting firms use at least one social platform
That means…28% do not use social media at all, along with 35% of accountants who do not market their services and therefore have a low score for lead generation.
17% of accounting practices use a Customer Relations Management system (CRM) incorporating sales and marketing tools.
83% do not…
2. Accounting in the Cloud
Working interactively through the Cloud has given clients and accountants access to real-time information enabling instant reports, decision-making and advice backed up by factual evidence that both parties can have confidence in. More than that, it has given accountants the chance to add-value with the wide range of tools and resources offered through the Cloud. Clients themselves can't work their way through the morass of software without someone to advise them on what works and what does not.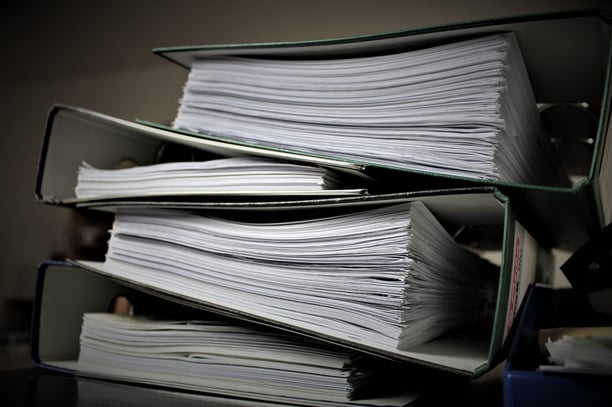 3. Customer Relationship Management (CRM)
The statistics have it that only 17% of Accounting practices use CRM software, incorporating sales and marketing – how do the rest manage conversations and generate leads and customers? A good CRM is an essential tool to help a practice organise, track, and build better relationships with leads and clients, interacting with practice management software. 83% of accountants are missing out on growth potential without a CRM in place.
Social Media – Interactive content, personalised marketing messages, user participation, chatbots for customer support, sounds like it should all work, but about a third of accounting practices have not started using social media and those that are may not be getting the best out of their content. Are the conversations being tracked for example, can they tell which are the better performing comments and/or blogs – what is it that people want to see more of?

4. No Filter Marketing
Your potential customers are just people, wanting to interact with other people. We are no longer impressed by the downloaded images of models dressed in corporate clothes, carefully posed, or the overly-staged, highly filtered social media posts – we can see through that now, having been exposed to its worst excesses. Prospective clients are looking for authenticity; honest depictions of real people from diverse backgrounds, with something genuine to say.
Robots and Chatbots can take care of FAQs but the power is in a website with information about people and how their individual personalities can make a difference. A real client testimonial is much more relatable to your audience – a quick audio message instead of an email, a short informative video and screen capture gives your potential customers what they want – interaction with a 'real' person.
5. Customer Experience – Making it 'Delightful'
'A man dropped his brand-new MacBook and cracked its screen.
Upset, he scrapes together some cash and heads to the Apple Store to get it repaired.
An Apple staff member takes his MacBook to the back of the store to examine the damage, only to return moments later with a grin saying:
"Sir, it seems like I might have dropped your laptop when checking it out, I'm afraid we'll have to replace it with a new one, if it's OK with you."
And they did.'
Imagine the marketing response to that act of salesmanship – that man will tell all his friends, exponentially, hundreds of people could find out when it goes online and before you know it, that one act has raised more revenue for that Apple Store than could be anticipated from a mere screen replacement.
'Delighting' this customer was the most crucial part of the sale.
The importance of customer experience (or CX as it is called) in today's landscape is no longer restricted to contractual role descriptions. While many organisations know the value of CX, their customer service channels have not caught up to 2020 consumer preferences.
Winning new clients is the first step, make the onboarding smooth and simple. Keeping existing clients is the real goal – give them a voice through NPS surveys (Net Promoter Score) measuring the willingness of clients to recommend your services (i.e. their overall satisfaction).
Why do clients stay? Their relationship to you and the trust that's been built over time. Existing clients are a great source of new revenue.
Bizink recently launched a report in which they recommended:
"Accounting firms rely on high retention rates yet often do little to engage their existing clients. Set aside a reasonable marketing budget for communicating with existing clients. Show them some love and of course, try and sell more to them! They want your help and clients using more of your services are more likely to stick around" .( View Bizink's full report here )
Ask your clients for a case study or a testimonial. Involve them in your marketing - ask them questions about the results they've seen from working with you. Then, turn that into content you can use on your website and in your marketing. Social proof is always more powerful when written by your client, using their language - from their perspective.
Word of mouth and client referrals are the biggest source of leads and opportunities – just think again about the man with his new MacBook….