5 min read
Using Video with Marketing automation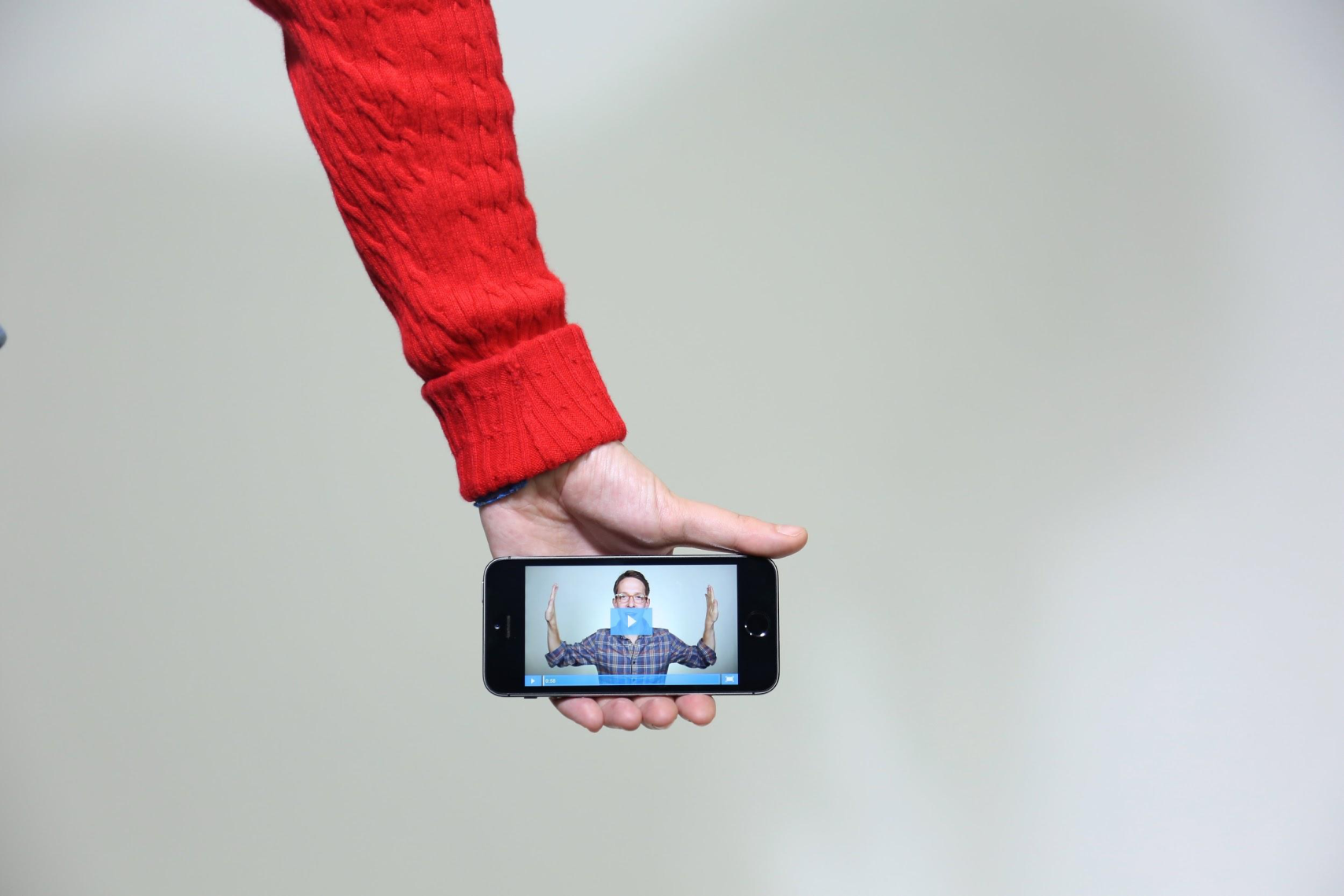 Marketing automation has been around for years, and video has been around even longer. But using these two tools together is uncharted territory for many businesses. You probably have some questions.
- What comes first, the video or the automation? How does each part assist the other? How do I set this up?
Sound familiar?
If you're reading this guide, chances are you already know how important video is to your marketing strategy. By combining video and marketing automation, you'll be able to take your video marketing to the next level by sending the right video, to the right lead, at the right time.

1. What is Marketing Automation?
Marketing automation (also called lead nurturing) is one of the fastest growing areas of digital marketing. It's an important channel to optimize to help you grow your business.
You might need some data here -Companies that excel at lead nurturing generate 50% more sales-ready leads at a 33% lower cost.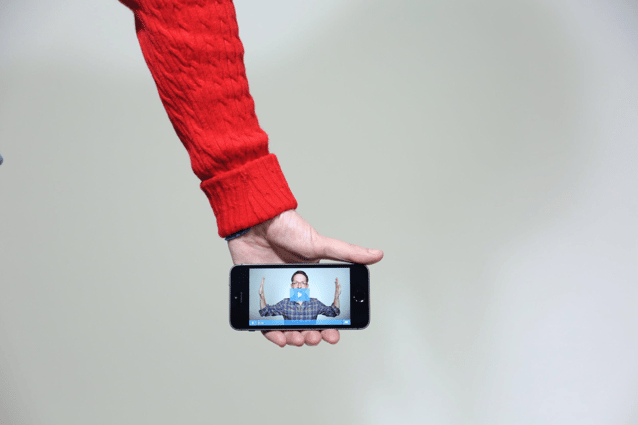 2. Setting Goals
It starts with setting goals.
We can't talk about video marketing automation strategies, techniques, or examples without understanding our goals first.
Where you start depends on your marketing priorities, and the state of your business.

You need to realise that video is a powerful lead generation tool, before your audiences do.
3. Generating New Leads From Video
Across 250,000+ accounts, we found that videos with forms in them convert at 16%. That means for every 100 video plays, the video generates 16 new leads. Then, we took a closer look and noticed that videos with a form within the first 20% of the video received a 43% conversion rate, that's a lot!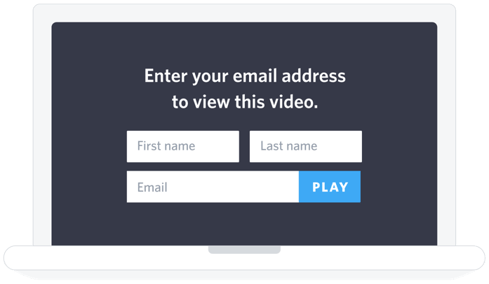 Any time you collect an email, you can add it as a new contact on your marketing CRM system, e.g., HubSpot, so you can
- Keep all your leads in one place.
- Track clicks on annotations and CTAs.
- Discover whether your leads are engaging with the interactive elements on your videos.
4. Using Video To Nurture Leads
Email plays a major role in lead nurturing, and video performs really well in email.
In past tests to see how video impacted email click-through rates, we found that using a video thumbnail instead of a plain image resulted in a 300% lift in our click-through rates!
The results were so compelling that we moved to using video thumbnails in our emails whenever we can.
Every lead in your email database is at a different stage. Naturally, some are further along (and closer to making a purchase) than others. For example, someone who downloaded a free educational guide probably isn't interested in your demo video yet. However, a lead who downloaded your company brochure probably is thinking a bit more about your actual product. How should you organize and prioritize these leads so you can show them the right content?

For leads in the awareness stage, use marketing automation to send related educational videos.
It's too soon to send these leads product videos, and relevant informational content will help your leads learn more and keep them connected to your company.

For leads in the consideration stage, send some company-related content. These leads are interested in solving a problem and are looking at a variety of potential solutions.
It's still too soon to send them in-depth video testimonials and case studies. However, a high-level video overview or product explainer might hit the spot.

For leads in the decision stage, use video in your marketing automation to push them towards purchase.
These leads are likely evaluating a short list of vendors. They're ready to buy something (from someone). Hit them with your sales enablement content to increase the chances they choose your product.

5. Qualifying Existing Leads With Video Data
Now that we've covered the different stages of the buyer's journey and the pivotal role that video can play in your marketing automation, let's explore how you can use video data to qualify your existing leads.
Segment your contacts based on the videos they've watched - See which videos your leads are watching, allowing you to better understand your customer acquisition funnel, work out which videos are helping drive conversions and craft more personalized follow up emails.
See video heatmaps directly in contact pages - Find out how much of a specific video your leads are watching and whether certain groups of users are engaging with your content.

At this point, you know why marketing automation is so important. You understand why video is a great communication tool. You've seen how goals influence marketing automation, and how video can be incorporated into those goals.
By combining video with your marketing automation tools, you can foster deeper connections with your leads by not only addressing their pain points, but anticipating them based on the buyer's journey.
What are you waiting for? Start nurturing those leads!